Contact an independent assessor in your area
To get HomeFit certified you need an independent HomeFit assessor to come and visit your home. Click on your region below to get a list of assessors in your area.
We recommend getting quotes from a few assessors. Click on each assessor you want to get a quote from and HomeFit will auto-generate an email to send to them. You'll also need to accept our terms and conditions.
If your region doesn't appear this means we don't have any assessors yet in your area. Please get in contact with us at KiaOra@HomeFit.org.nz as we may be able to help.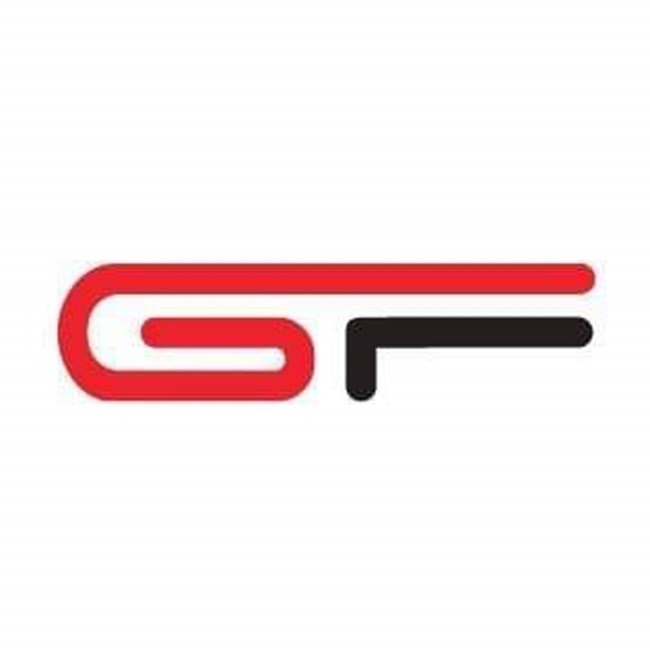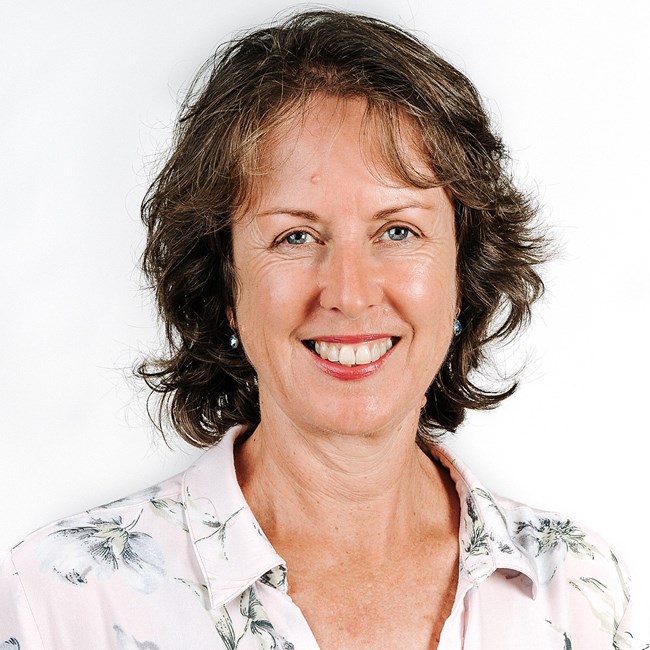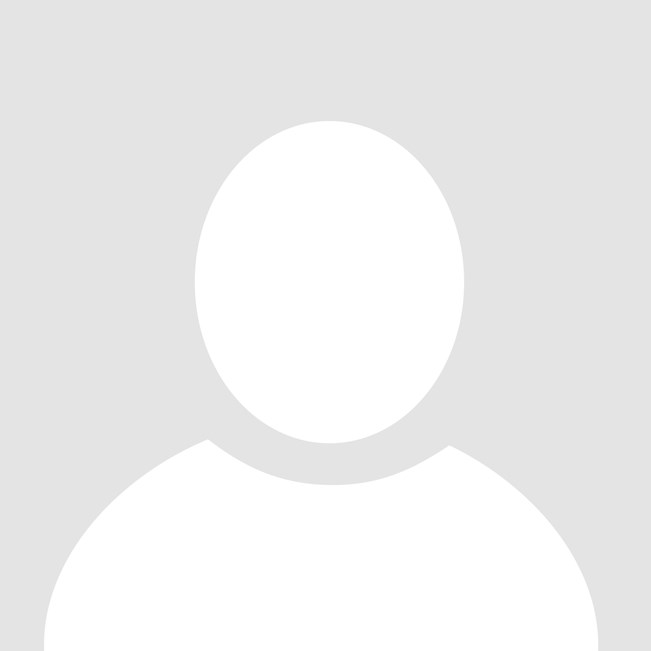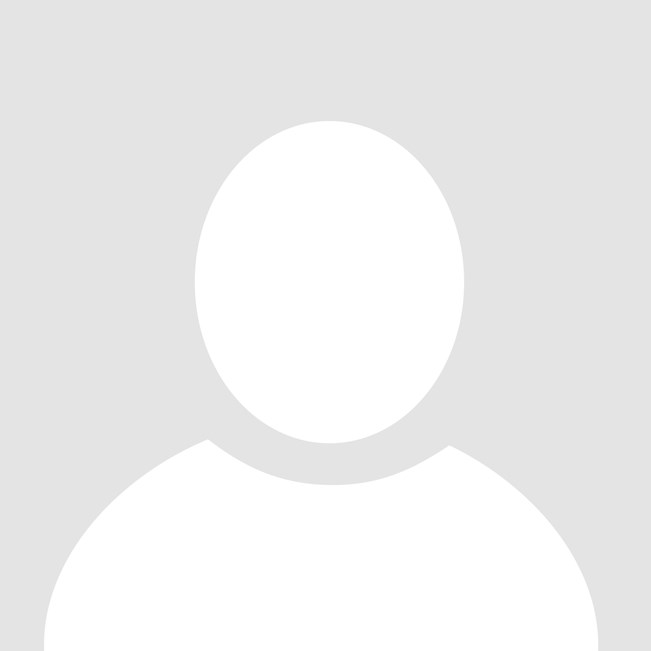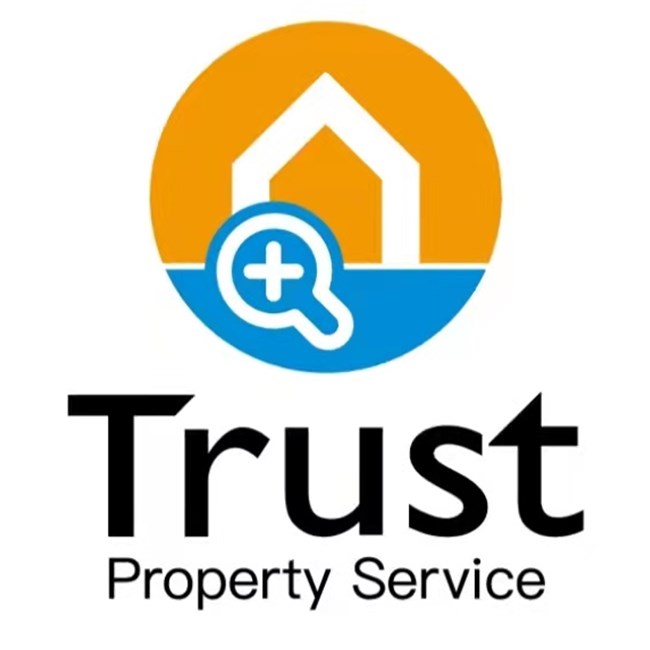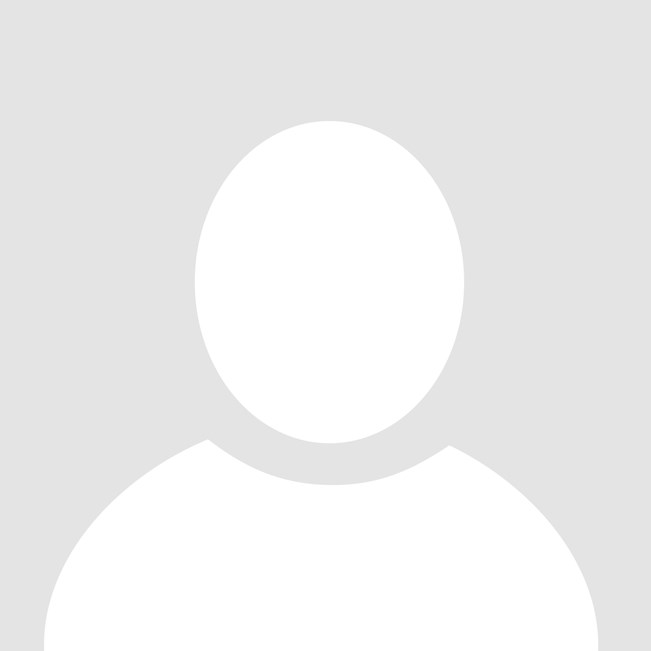 If you are an Otago resident you may be eligible for one of the services in Aukaha's Better Homes programme. Please email betterhomes@aukaha.co.nz to find out more.
zach@aukaha.co.nz
Contact Assessor