Why a dry home is important
According to the BRANZ House Condition Survey (2015), nearly half (49%) of the homes inspected had some signs of visible mould. In the same survey, nearly 10% of rental properties had large patches of mould.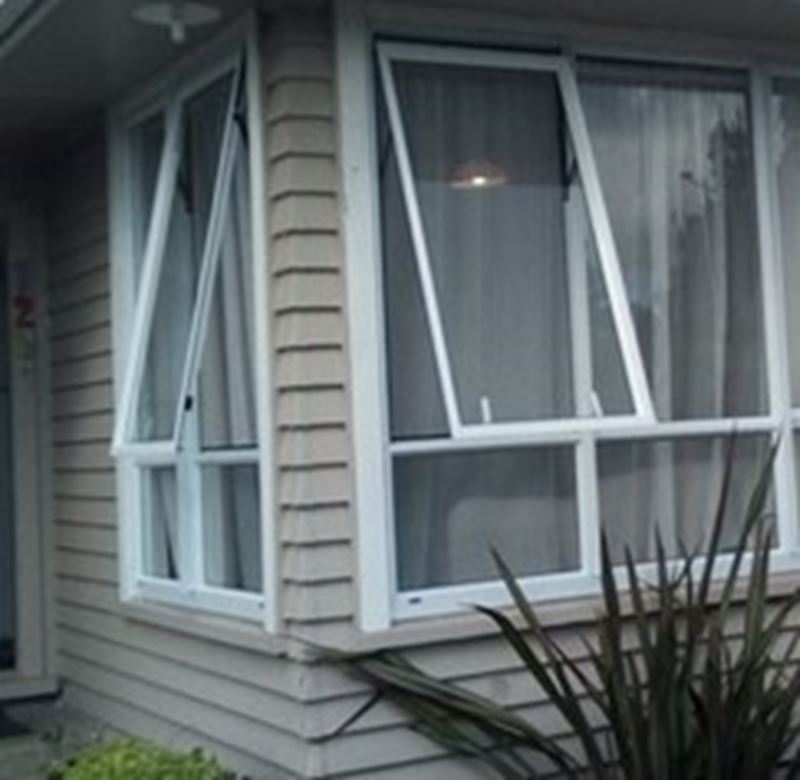 If there's mould in a home it means the home is either too cold or too damp, or both.
You can reduce the potential for mould with better insulation, heating, and installing and using kitchen and bathroom fans. Check the outside of the home as well for leaking guttering as this can also let in moisture.
How you manage the home is also important; air the home (open windows on opposite sides of the home) for at least half an hour a day in winter, don't dry washing inside and avoid unflued gas heaters.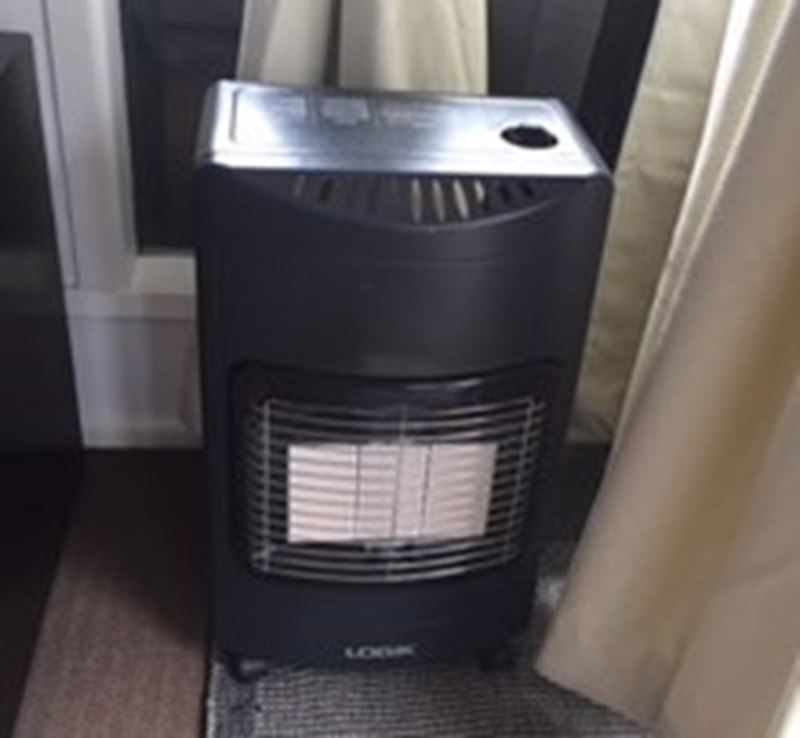 It is important to keep on top of even small specks of mould. These can easily be cleaned (see your HomeFit report for a good mould cleaning solution) and prevented through consistent heating and airing.
Damp and mould can damage timber, plasterboard and other building materials. It can have serious health consequences for people with asthma, bronchitis and other breathing disorders. It also encourages the spread of dust mites which can further exacerbate asthma and allergies.
Damp & mould - what to look for
Damp & mould - what to look for